Reviive launches new Palliit Range line of furniture
A Shropshire recycling and resale centre has launched its own brand of interior furniture made from unwanted wooden pallets.
Created and developed by in-house professional furniture designer David Williamson, Reviive's Palliit Range, currently includes a bed, two coffee tables, a dresser, a three-seat chair and a wardrobe.
Made-to-order, examples of the items are available to view and purchase online at www.reviive.co.uk/Palliit-Range.
Palliit Range follows Reviive's launch last summer of an outdoor bench and single-seat chair made from used decking, donated by the public. Julie Hotchkiss, retail manager at Reviive, said: "On this occasion we decided to take what are viewed as seemingly unusable wooden pallets to create a range of exciting and desirable, quality furniture for indoor or outdoor use. Prices for the pieces start at £95 and are aimed at people looking for something well-crafted with a quirky design, but who also appreciate the importance of recycling. There will always be an abundant supply of raw material and saving it from being burnt or sent to landfill in this way, is an added bonus that fulfils our mission statement."
Pictures: Items from Reviive's Palliit Range line of furniture.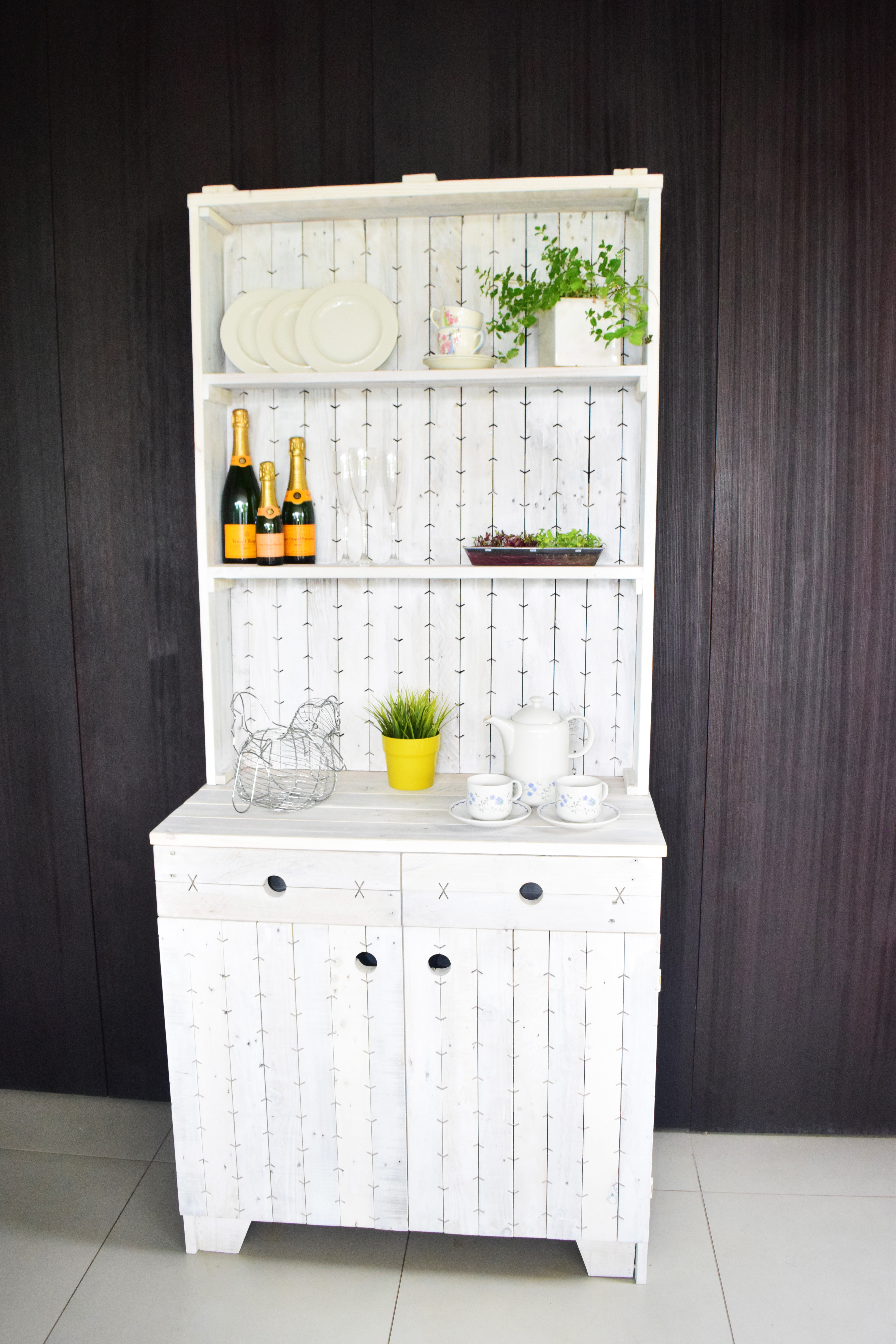 Click on the photos to view and click again to download and save.
— ENDS —
About Reviive
Reviive was established in 2010 by two Shropshire based charities – Shropshire Housing Alliance and South Shropshire Furniture Scheme. It is a social enterprise and its aims are to directly help young people and the long-term unemployed with opportunities to work in a supportive environment and learn and grow in confidence so they can enter the job market in a stronger position.
Reviive's profits support charities that work with homeless people, women fleeing domestic violence, young people having to leave the family home as well others facing health problems who need to change and re-build their lives.
It has three centres in Shropshire at Oswestry, Shrewsbury and Telford.
For more information about Reviive, contact:
Julian Price, managing director
Tel: 01743 442642
www.reviive.co.uk
Facebook: www.facebook.com/reviive
Twitter: @Reviive