Forthcoming music concerts at The Wightman Theatre will highlight local and international talent
Tickets are now on sale for two music concerts at The Wightman Theatre taking place over the coming month.
The first, on Friday 22 June, features Shrewsbury based singer Libby Gliksman. Libby, who has been singing and since the age of 16, has built an excellent local reputation performing her versions of timeless classics from the likes of Adele, Joan Armatrading, Etta James, Norah Jones and Sam Smith at venues and events throughout the county such as Shrewsbury Food Festival. In 2017, she was nominated for a What's On magazine Readers' Award. Accompanied by her pianist Dean Ames, this is Libby's third concert at The Wightman, the previous two of which both sold out.
The second, on Sunday 01 July, and in conjunction with Fish Records, is American singer/songwriter Jonathan Byrd. Byrd grew up singing in the Southern Baptist church where his father preached and his mother played piano. After four years in the Navy, he returned to home to play in rock bands. After ten years as a full-time touring songwriter and seven acclaimed albums, and frequent tours of the UK and Europe, including two appearances at Shrewsbury Folk Festival, he is finally gaining a well-deserved recognition. Jonathan Byrd will be accompanied by The Pickup Cowboy aka Johnny Waken and supported by Luke Jackson.
Doors open for both concerts at 7pm and tickets are £15 for Libby Gliksman on 22 June and £14 advance (£18 on the door) for Jonathan Byrd on 01 July, available to book online at www.thewightman.co.uk or through the theatre's box office by telephoning 01743 290704.
Pictures:
1 Libby Gliksman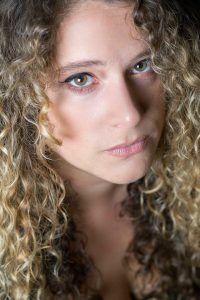 2 Jonathan Byrd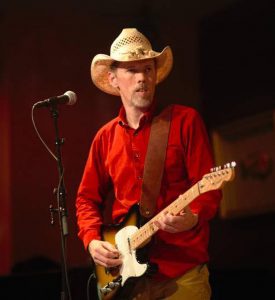 3 Jonathan Byrd and The Pickup Cowboy.